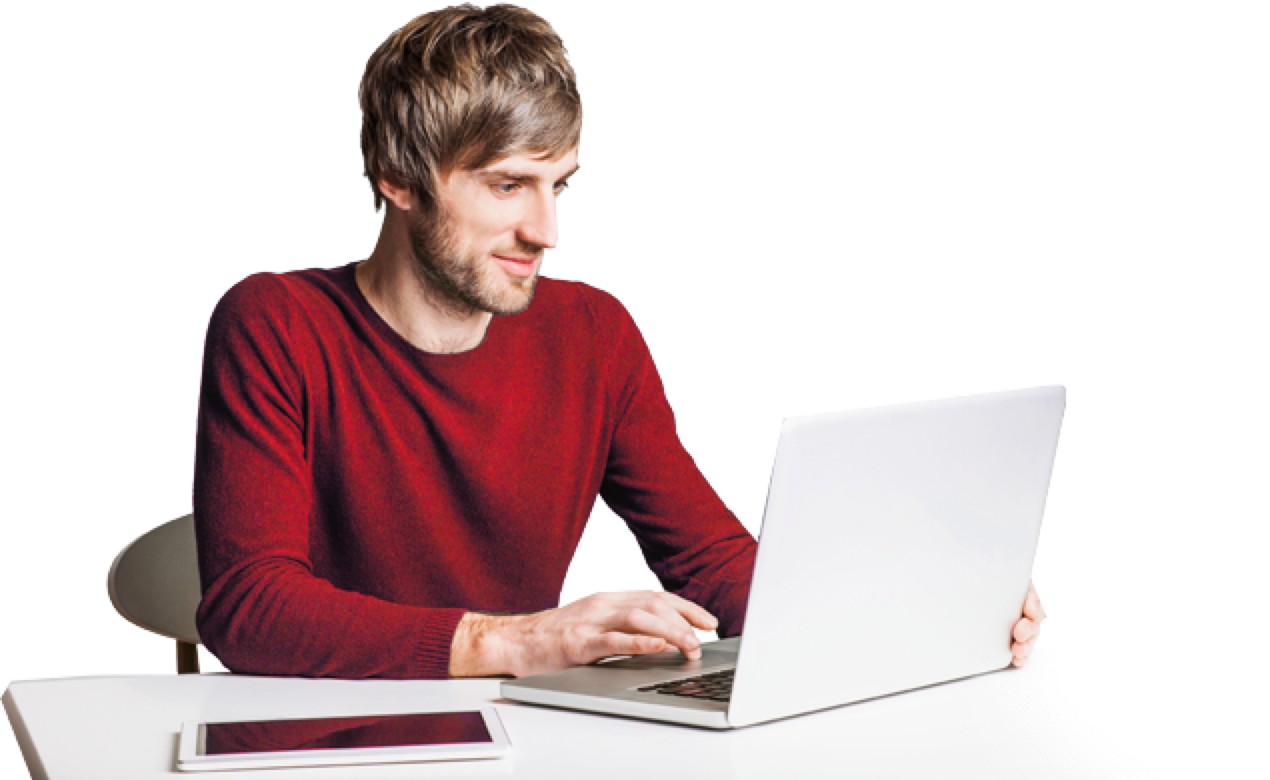 Unlimited Internet access and online security for your business.
Unlimited
Unlimited usage allows you to do more online without worrying about additional fees.
Secure
Keep your companies data and customer information safe with threat prevention, detection and mitigations services.
Reliable
Process transactions, send large files and do everything you need, when you need.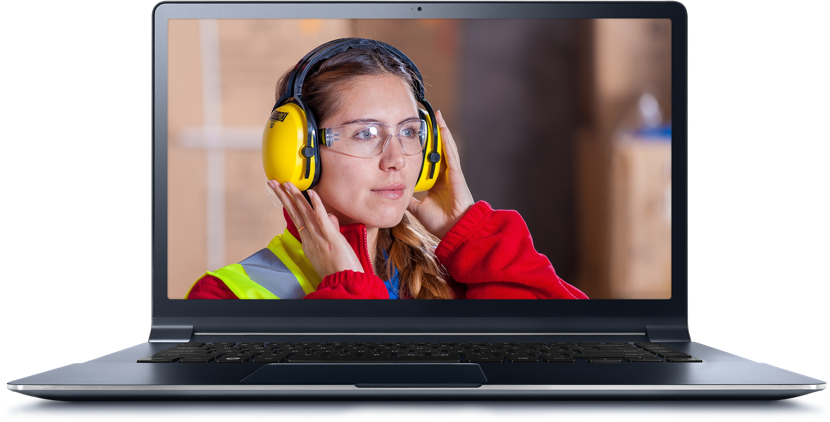 Secure Internet access
We offer a full range of enterprise protection services to protect your computers and networks from threats, including viruses, spyware and web hacking.
More info
Online billing
Manage your bills anytime, anywhere with our online billing and payment portal.
Log in