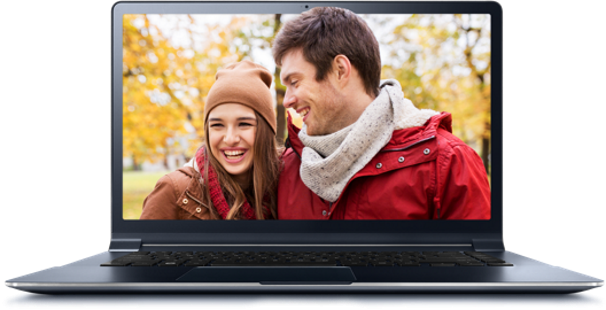 Do what you love online, with fast and reliable Internet.
Enjoy generous monthly usage
Unlimited
Unlimited usage allows you to do more online without worrying about additional fees.
Reliable
Protect your computers from threats, viruses, spyware and more.
Connexion
Connect multiple devices simultaneously.
Faster Internet speeds now available with Cablevision.
Enjoy download speed up to 500 Mbps and unlimited monthly usage. Now available in select areas.
More info