Fast and reliable Internet
Enjoy generous monthly usage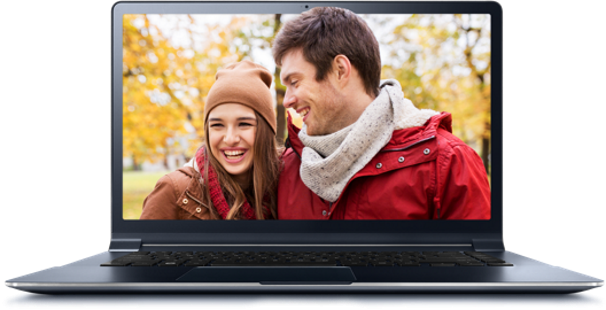 Secure Internet access
We offer security services to protect your computers from threats, viruses, spyware and more.
More info
Faster Internet speeds now available with Cablevision.
Enjoy download speed up to 250 Mbps and unlimited monthly usage. Now available in select areas.1
See packages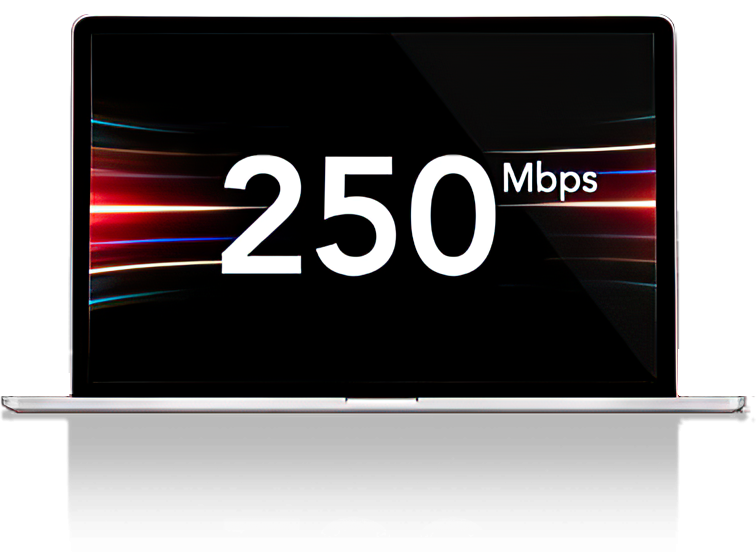 1 Available to new and existing customers in select dwellings in Abitibi, Temiscamingue and La Tuque where access/technology permit. Speed experienced on the Internet may vary with your technical configuration, Internet traffic, server, your environment, simultaneous use of IPTV (if applicable) and other factors. Maximum speeds can only be obtained on a wired connection. The following cities are not eligible for the new speed: St-Aimé – Massueville, St-Aimé - St-Louis-Sur-Richelieu, Ste-Hélène-de-Bagot, St-Hugues and St-Jude.