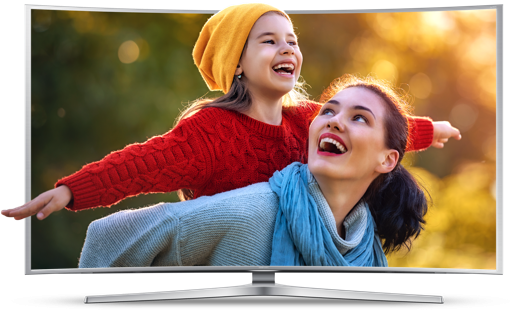 Overview
TV service support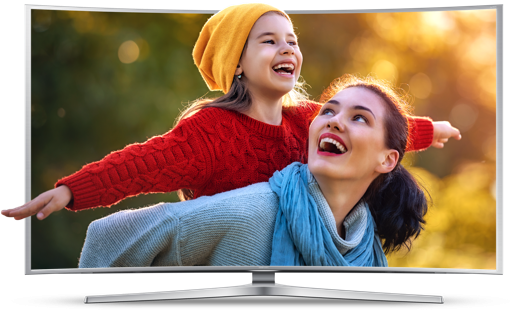 Moving
Cablevision makes moving easy. Contact us before your moving date.
Vallée-De-L'Or region
(819) 825-5133
Rouyn-Noranda region
(819) 764-6781
All other region
1-800-567-6353
Frequently asked questions.
Why is my screen black, blue or snowy?
Here is how to resolve this problem.
1. Make sure your receiver is on. A yellow or blue light appears on the front of your receiver when it is on. To turn on your receiver, press the CABLE or CBL and POWER or PWR button on your remote.
2. Make sure your TV is tuned to the right input source. Press the INPUT, VIDEO SOURCE or TV/VIDEO button on your TV remote. You might have to press the button repeatedly until you find the right source.
3. If you use a home theatre system, it also must be tuned to the right input source to feed your TV image.
4. Make sure that all of the cables attached to your receiver, TV and any other components are solidly connected.

Why does a black screen sometimes appear on my sports channel?
This can be explained by broadcasting blackouts. Blackouts are local or regional restrictions set by the various sports leagues and television networks. Cablevision has no control over these blackouts. If a blackout prevents Cablevision from airing TV content when you are attempting to watch the channel, you'll get a black screen.
Why do I have black bars at the top and bottom of my screen for some shows?
Increasingly, TV content is being broadcast in High Definition. Channels in Standard Definition format will have a black bar at the top and bottom of your screen. If you have an HD receiver, watch the HD version of the channel.
Why does it say "To be announced" in my guide?
This message may appear when the electrical power supply to your receiver has suddenly been interrupted (e.g.: after a power failure or you have unplugged your receiver to relocate it). It takes a few hours for the program guide to be reloaded. You can still watch your TV channels during the reloading process.
Why is an on demand content category no longer available?
The content provider may not be able to broadcast the content in this category for the time being. The content selection changes every week. You should regularly check our on demand content.